"Can We Walk?"
Every Sunday, from 05/07/2017 to 06/04/2017, 9:30 AM - 10:30 AM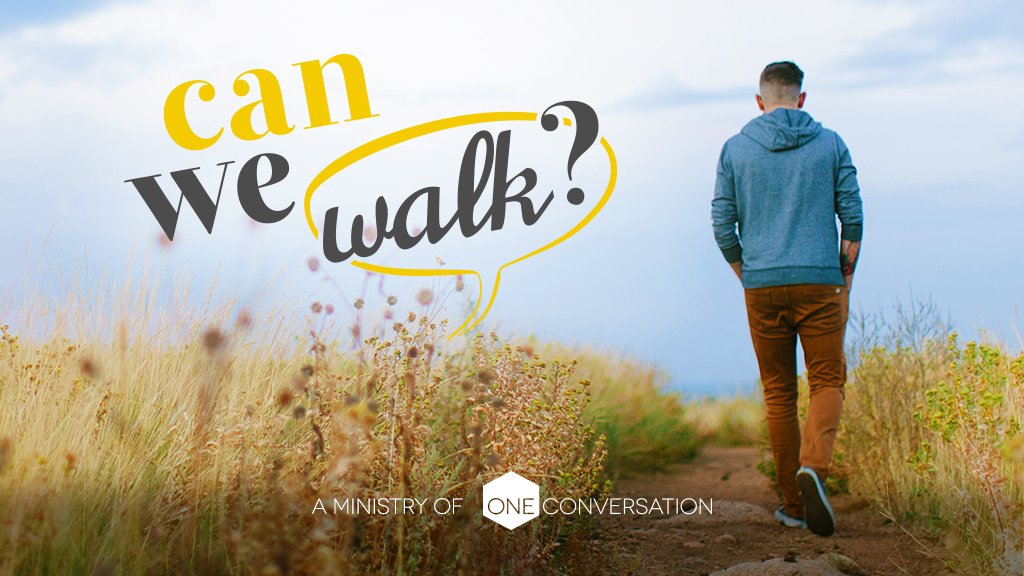 "Can We Walk?" is a new 5 week class that focuses on the simple steps of the Christian life. It's open for all adults, begins on May 7 at 9:30 am and continues each Sunday until June 4.
We begin with the question, "What did I experience when I trusted Christ?" We ask important questions and look for the answers in the Bible to them and discover how our new decision to trust Christ turns into the desire and ability to "walk" with Him in an everyday way. Simple, to the point and geared for those who are new believers or who simply want to get "back on track," all are invited to "Can We Walk?"
"Can We Walk?" is located in the Guest Reception Room of the Worship Center.