Replicate Leadership Event
Sunday, September 16, 2018, 5:00 PM - 7:00 PM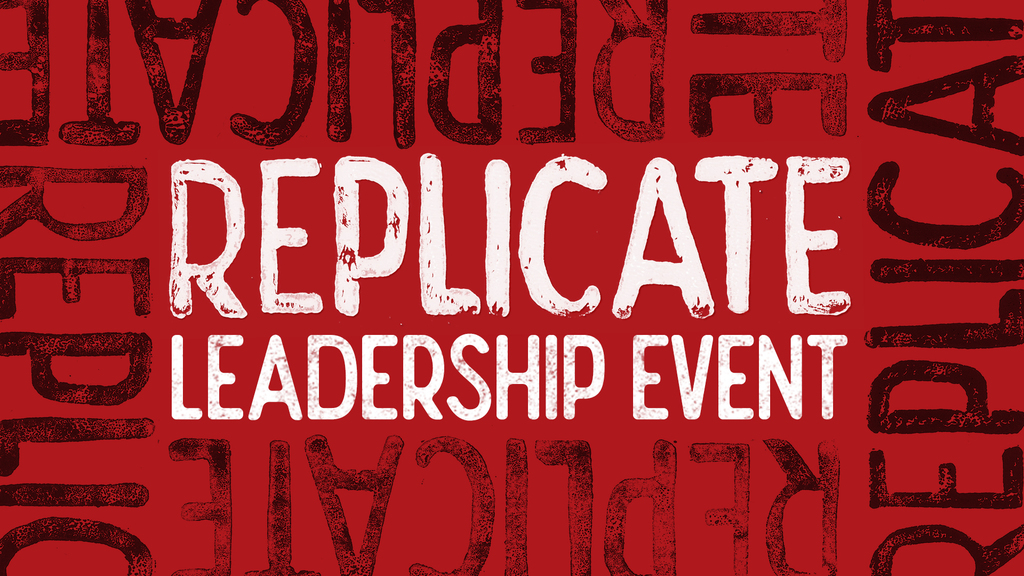 At the Replicate Leadership Event, you'll see how each of us can help someone learn to serve. We'll go through the simple, relational process of bringing someone along for the journey, showing them what you do, and helping them learn to do it well. Even more important than how we do it, you'll see why it matters. When you teach someone to serve, you help them discover a new level in their relationship with God.
Anyone is welcome to join us—including those who are looking to begin serving.
5 pm - 7 pm | the Chapel | Refreshments provided | Childcare is available.