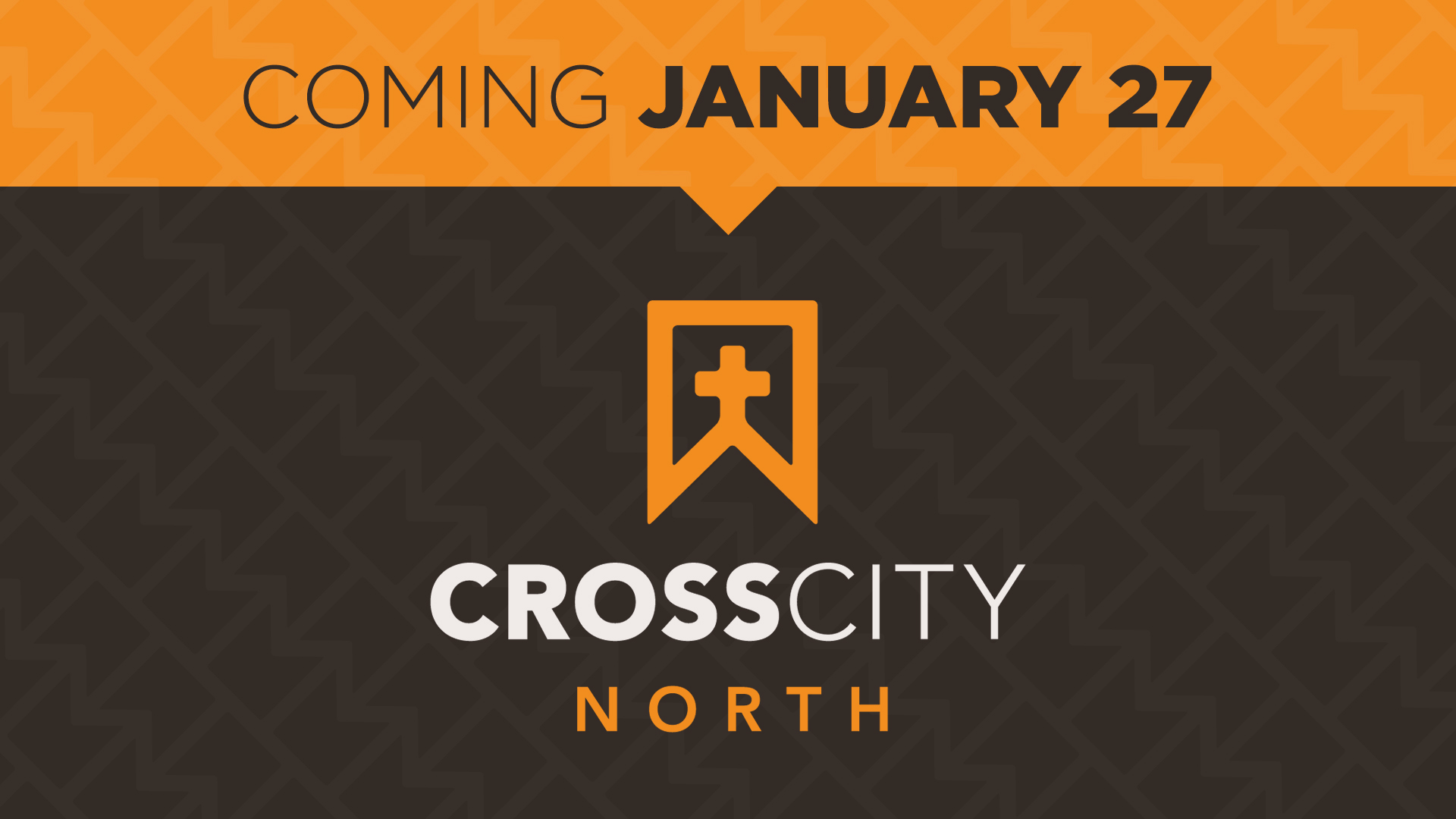 Introducing Cross City North
Starting January 27, there will be a new place for the people who live north of Fort Worth to worship and get connected. It's called Cross City Church North, and is the second campus of Cross City Church (formerly First Euless). Cross City is all about real people finding real hope and experiencing real life in Christ. It's a place to be yourself, find others like you, and discover how a relationship with Christ changes everything. Come and experience incredible live worship and live preaching weekly!
Location and Service Time
Cross City Church North will meet at Byron Nelson High School in Trophy Club/Roanoke on Sundays at 10 am.
Kids and Students
Cross City Church North will have people dedicated to serving our Kids and Students. Cross City Kids (grades K-5) will meet during the 10 am worship time for fun, games, and learning important truth from the Bible. Cross City Preschool (birth-K) will have a separate place to learn and grow at 10 am as well. Students (grades 6-12) are invited to attend worship and will have opportunities to connect at other times during the week.
Stay Tuned!
Come back here to find out more as the launch date approaches.