United
Every Tuesday, 7:00 PM - 8:00 PM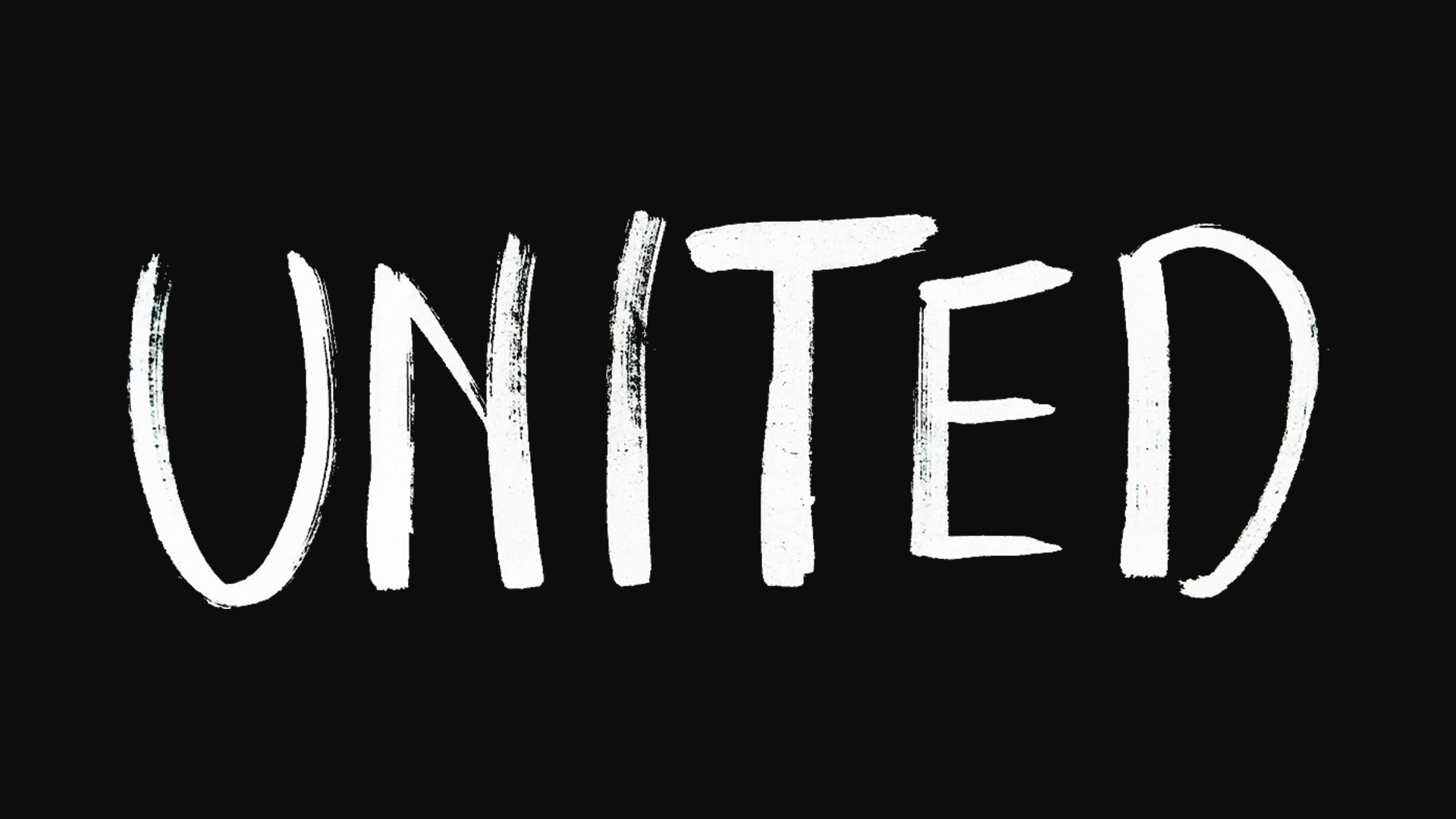 Young Adults Worship Service
Every Tuesday | 7 pm | Campus West 104
UNITED is a place for young adults to come together during the week to worship and learn more about God. Whether you're in college or a career, single or married, a Christian or simply curious, UNITED is an easy place to call home. Come and worship with others, be challenged by relevant messages, and experience authentic community. We're broken people that love God and love each other. At UNITED, we don't pretend to have our lives all put together, and we don't pretend to be perfect.

Come and see for yourself!
For more info and questions please contact Aisea Babcock at or call him at 817.540.7439.